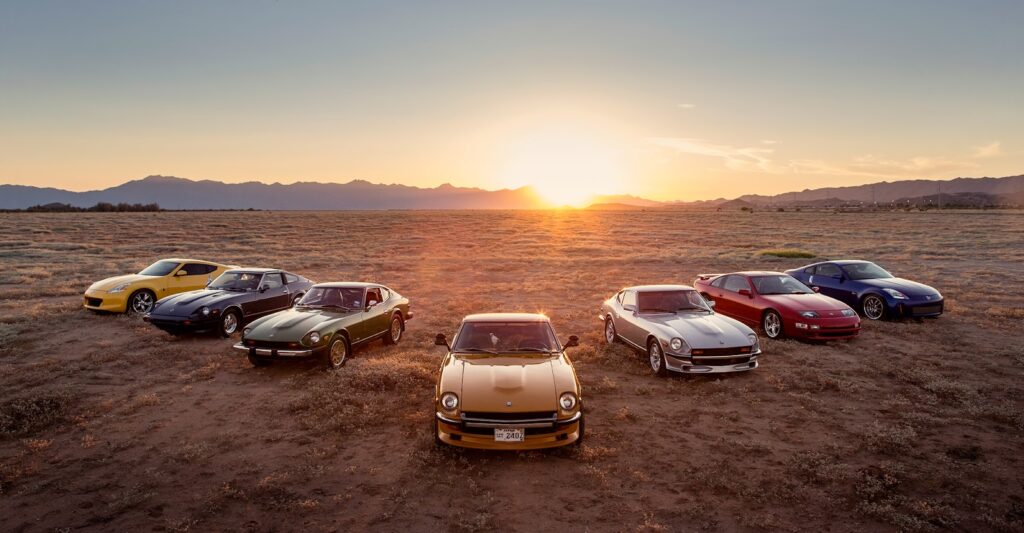 Over the past 15 years, we have owned, built, and maintained numerous personal and customer's Nissan Sports Cars including the: 240z, 260z, 280z, 280zx, 300zx (Z31/Z32), 350z and 370z.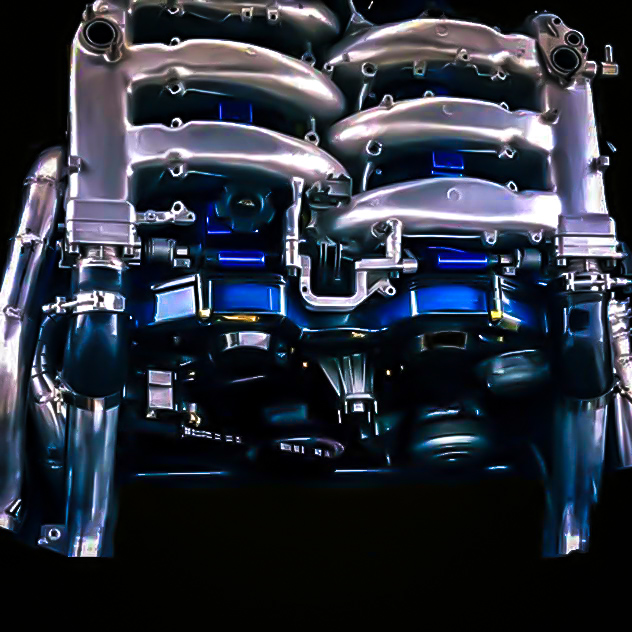 Wireworks Performance specializes in the Z32 Twin Turbo models and offers customers everything needed to reach their performance goals. Chances are, you already have an idea of what your dream car is capable of. It's our mission and passion to aid you in constructing a concrete plan and attaining your goals.
If you don't own a Nissan or Datsun, we also service most import cars and even domestic autos.
Here, we understand auto repair and maintenance can be anything but fun, which is why we aim to make the process as streamlined and enjoyable as possible for our customers.

We genuinely care about your car and your experience, and it shows; we find our first-time customers become our long-term customers time and time again, choosing us for all their auto needs.
---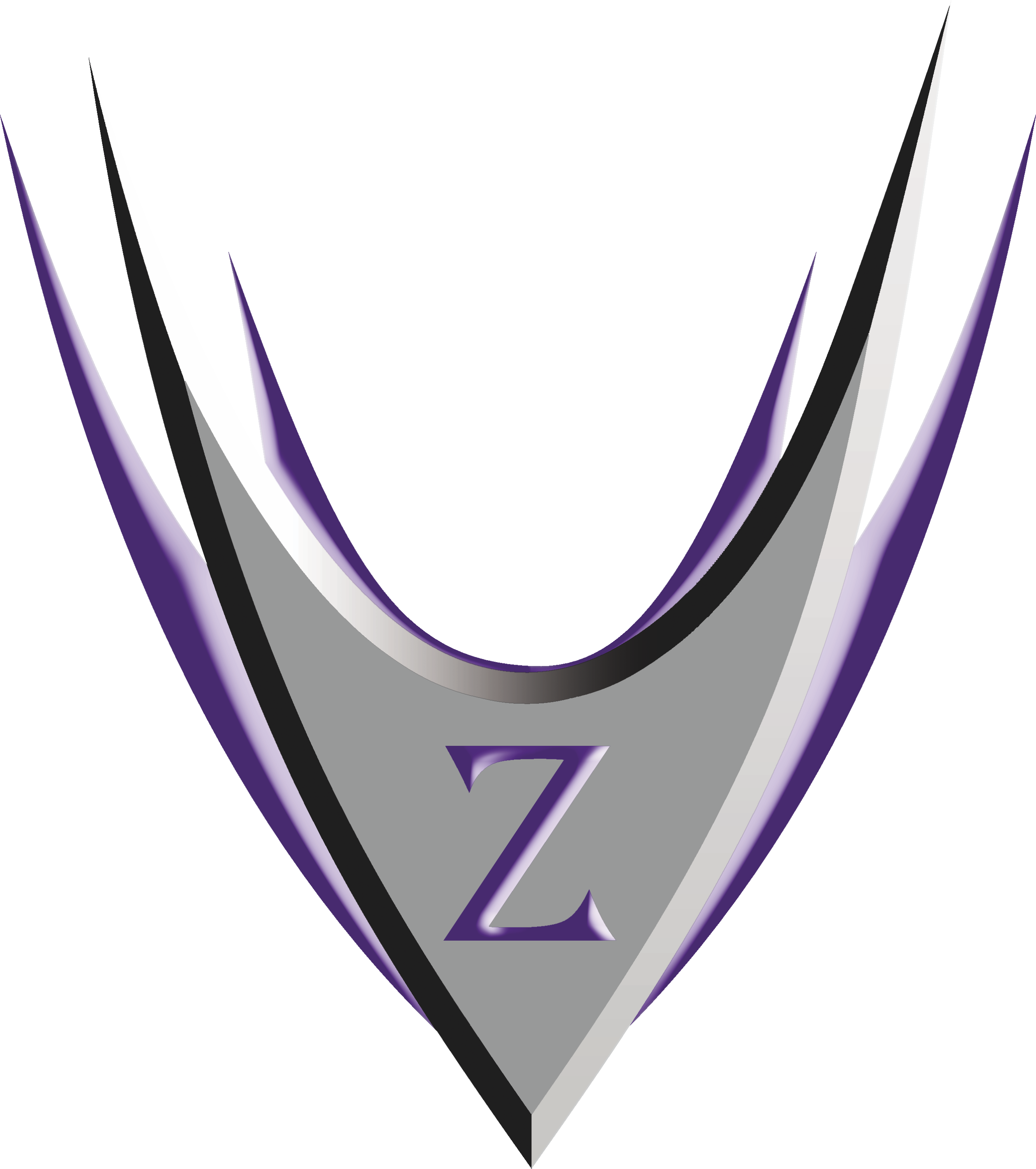 Based on 22 reviews