July 2020 Newsletter

Hello and Welcome to Wireworks Performance's First Monthly Newsletter!
What's New
We are proud to announce that our website is up and running!
We added more products to new and used parts.
The Projects Page is where you can check out the cool cars that we get to work on.
There's a new forum section as well, where we can talk about everything. From car meets in the DFW area, new parts, and even post pictures of your car with all your mods.
Please make sure you visit our website. There's more to see and connect with the team and other Z members!
News in the Car World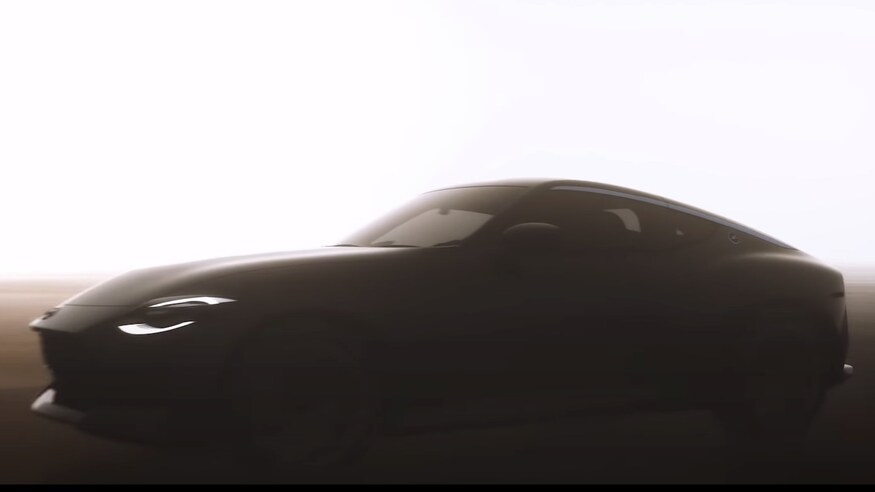 Special Offer
In July, Wireworks Performance is proud to offer $65.00 off of any clutch job. This offer is valid throughout the year as long as it's scheduled within July 2020. Stop by the shop or give us a call at (817) 226-6545 and schedule an appointment. Join us again on August 1st for our next monthly Newsletter. We look forward to seeing you at the shop!
Best regards,
Your Team at Wireworks Performance